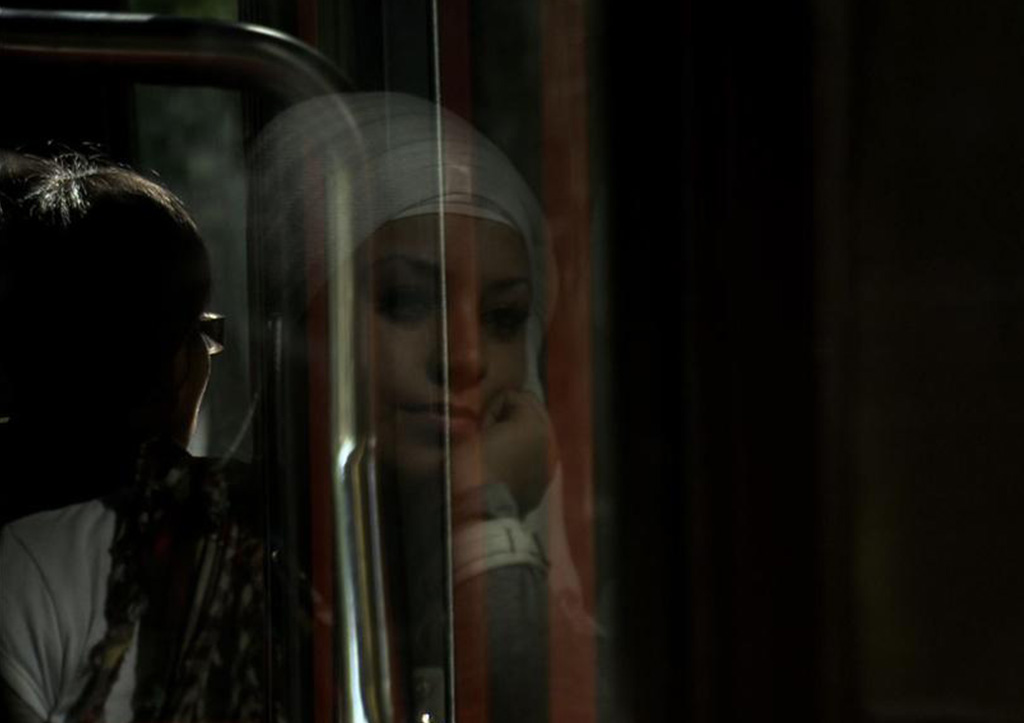 Emirati director Nahla Al Fahad reveals documentary The Tainted Veil
There are certainly simpler topics for an upcoming filmmaker to tackle with their first feature length project. Emirati director Nahla Al Fahad has released the trailer for her upcoming documentary The Tainted Veil – a hard-hitting look at conflicting views of women's decision to wear the hijab, taken from countries and cultures across the globe.
Co-directed by established international documentary filmmaker Ovidio Salazar, the 70-minute piece aims to put the tradition into a historical context, showing how the practice existed in cultures and religions long before Islam.
"Throughout the world there are different views and opinions about the hijab," said the director. "Some people talk from a negative point of view, some positive. "Our aim is to show that the hijab is an identity."
Interviewees range from academics and scholars to regular Muslims, drawn from a wide cross section of cultures, many who encounter prejudice for practicing their own religious beliefs. "We're judged if we wear it, and we're judged if we're don't," comments one woman interviewed in the trailer, which was revealed on November 4 at Abu Dhabi Art by production company Anasy Media.
Scores of interviewees were sourced from countries including the UK, France, the Netherlands, Denmark, Turkey, Egypt, Syria, Morocco and the UAE.
Set to fiery dramatic music, the trailer reveals that some of the answers the filmmakers encountered will not make for easy viewing.
Nahla added: "I was shocked by the number of different perspectives – some people who used to wear the veil but stopped, some who are afraid of prejudice and face challenges in European countries. "I was really surprised by the amount of passion I found in people, even when society is against them."
The film is at the editing stage, with hopes to premiere at a major European festival next year.