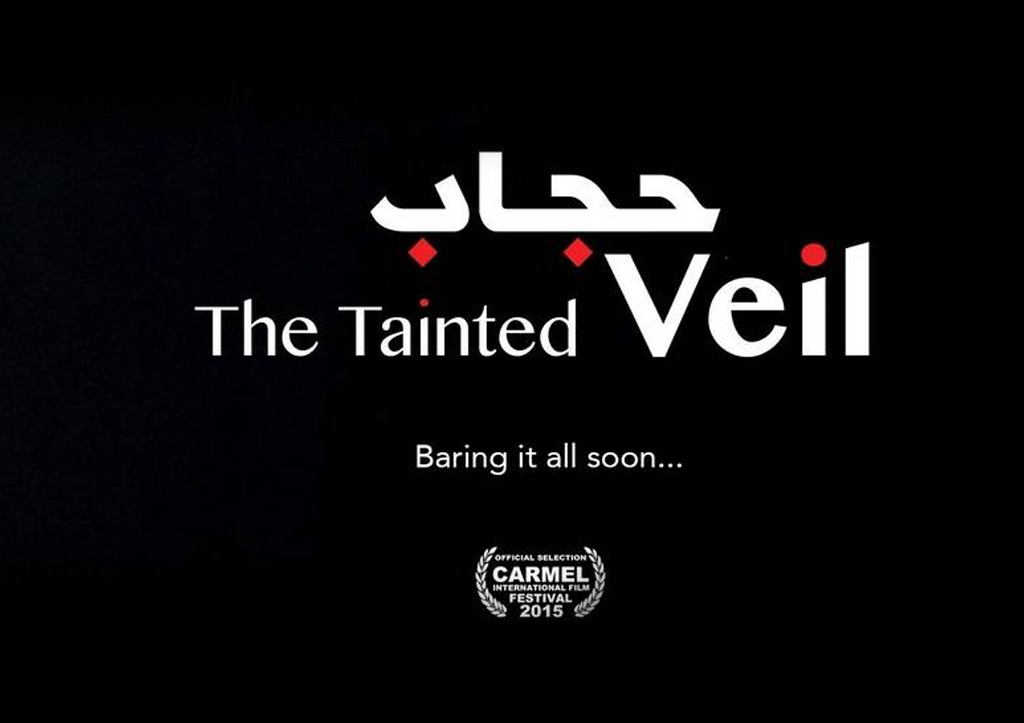 UAE's Tainted Veil makes to the Oscars list
The Academy Awards closed the documentaries submissions for the Oscars 2016 last weekend. Altogether, 124 documentary films are being considered in the Documentary Feature category, and UAE's The Tainted Veil has made it to the list.
Co-directed by US documentary maker Ovidio Salazar, Syrian director Mazen Al Khayrat and Emirati filmmaker Nahla Al Fahad, the film is produced by the Abu Dhabi based film production company Anasy Media.
Having had its world premiere last week at the Carmel International Film Festival in California, The Tainted Veil has already created a lot of buzz among film critics, attracting a bag of mixed reviews.
"We are delighted that the film screened at the Carmel International Film Festival and gave audiences an opportunity to see the complex issues surrounding the subject of the veil," said Salazar.
"It is often misunderstood and we hope it sheds enough light to give viewers enough food for thought that they can make their own minds up. With so much of the news being reported about Islam and the Muslim world, we hope it will show another side to the story," he added.
The subject of the film – the hijab – is what the American viewers particularly welcomed about The Tinted Veil, since the documentary is released at a time when some US presidential candidates declared Muslims "unfit for the office" and several countries have banned the wearing of hijab.
The unusually long documentary – 78 minutes – is based on a series of interviews done by Salazar in 2008 in nine different countries – the UK, France, the Netherlands, Denmark, Turkey, Egypt, Syria, Morocco and the UAE. It was completed in June 2015.
The interviewees range from academics and scholars to politicians and regular Muslims, especially women of different ages and nationalities, who choose to wear or not to wear the hijab for different reasons.
"Our aim is to show the hijab is an identity," explained Al Fahad.
Glimpses of how the hijab is perceived by those interviewed were revealed in the film's recently released trailer.
"Nothing is mandatory; it is who I am," stated a young Muslim woman.
"Muslims are judged either for wearing it or for not wearing it," thought another.
"The veil is a symbol, it is an ideal," said an Orthodox priest.
"The student who covers her head, covers her mind, too. Our experiences prove that," argued a professor.
After its last US screening in December, The Tainted Veil will return home, to the UAE.
"We hope to screen the film in the UAE in January or February next year, and maybe even show it at the Dubai Film Festival in December, but nothing is certain yet," said Fatma El Nazoury, Anasy media coordinator.
Also in December, The Tainted Veil's Oscars fate will be decided, when the Academy Awards will announce its final 15 films that will battle it if out for the top five Documentary Oscar Award nominations.