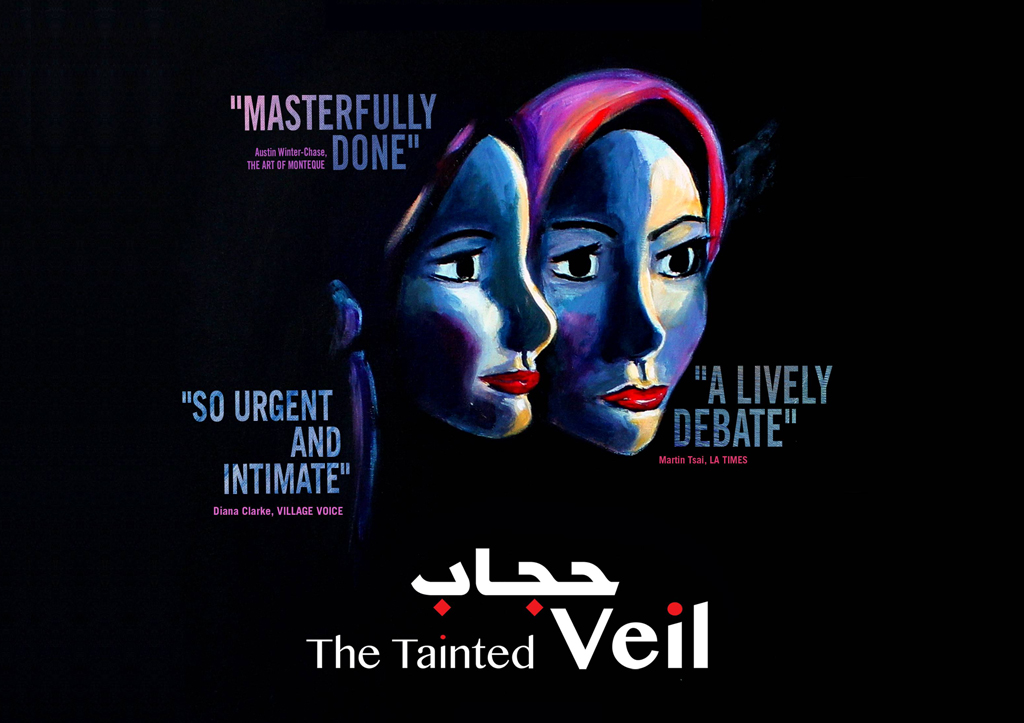 'The Tainted Veil' documentary to screen in London
Anasy Media, a UAE production company, has completed post-production on its first international feature documentary 'The Tainted Veil', co-directed by US director Ovidio Salazar, Emirati director Nahla Alfahad and Syrian Director Mazen AlKhayrat.
The documentary is an ambitious attempt at highlighting the historical context of women from various religions and societies around the world covering their hair over the centuries, and aims to soften negative discord surrounding debates on the issue of the Muslim veil.
Shot in nine countries by Ovidio in 2008 – then on hold until completed in 2015 by Mazen and Nahla – the documentary features interviews with a varied selection of Muslims from Europe and the MENA region who discuss their reasons for choosing to wear – or not wear – the veil, as well as commentary from specialists on Islamic culture and history.
Executive producer, Sheikha Al Yazia Al Nahyan, said: "Head covering is a re-occurring topic in most places – it is a social issue in much need of perspective. Even in eastern societies where the hijab is practiced, either correctly or not, there is a lack of debate regarding the ways and reasons behind the veil. 'The Tainted Veil' presents discussions surrounding the hijab for those searching for a better understanding about themselves and others and an acceptance of a woman's choice; to wear it or not."
Director Nahla Alfahad is currently one of the UAE's most recognised female directors with a long list of TV commercials, music videos and corporate documentaries under her belt. 'The Tainted Veil' is her first attempt at branching out into international content with the goal of screening the documentary around the world.
Alfahad said, "I think we all need to calm down a little about this small piece of cloth, there are so many misconceptions and stereotypes attached to the veil so it was important to give access to real people and their opinions on wearing the veil."
Anasy Media will screen the documentary at a private screening to VIPs, members of the press and industry on June 15th at the Everyman Cinema in Hampstead, London.