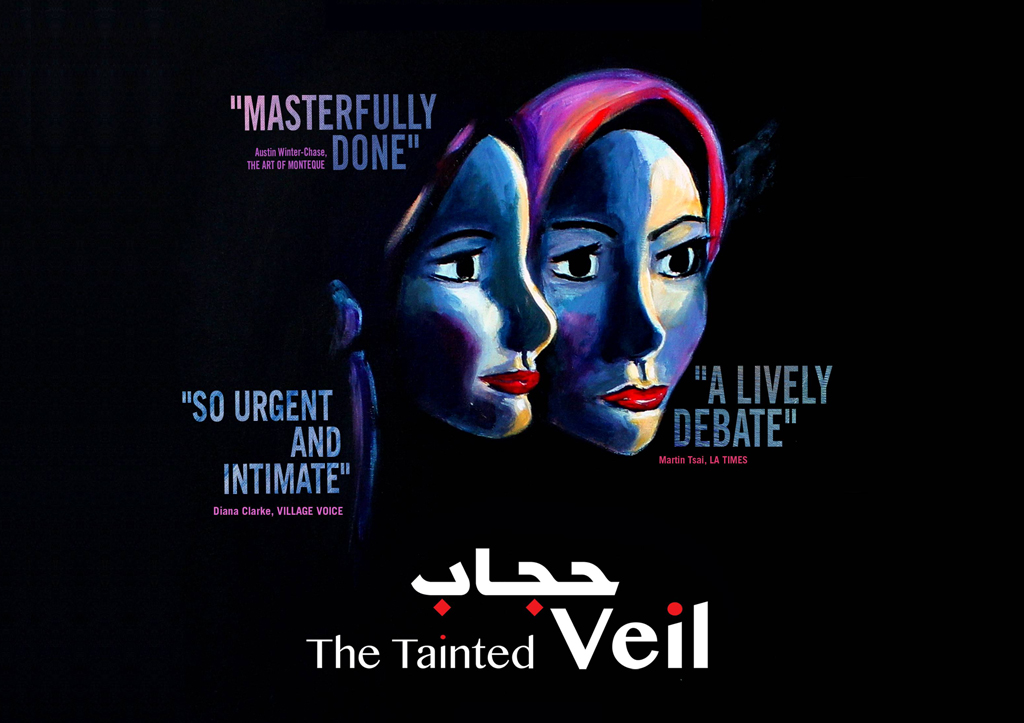 Emirati film 'The Tainted Veil' nominated for the Oscars
Nahla Al-Fahad's documentary on the hijab played at the Carmel Film Festival this month in California.
The Emirati film "The Tainted Veil," directed by Nahla Al-Fahad, was nominated to the Oscars as part of the 88th Oscar awards.
This International Emirati Documentary was added by the Academic Committee of Motion Picture Arts and Sciences to the list of the qualified films for the Oscars, noting that the final list of the 15 best documentaries will be announced by the end of December.
This film qualified after Anasy Media played it at the seventh International Carmel Film Festival in October.